"CHINAPLAS 2018" (The 32nd China International Plastics and Rubber Industry Exhibition) was held in Shanghai, China on April 24-27, 2018. Hongqiao. National Convention and Exhibition Center was held grandly, Jinjiang Shanshui Rubber & Plastic Machinery Manufacturing Co., Ltd. and Quanzhou Shanshui Source Machinery Technology Co., Ltd. with a number of new products appeared in the exhibition, and exhibited in the booth 3J11.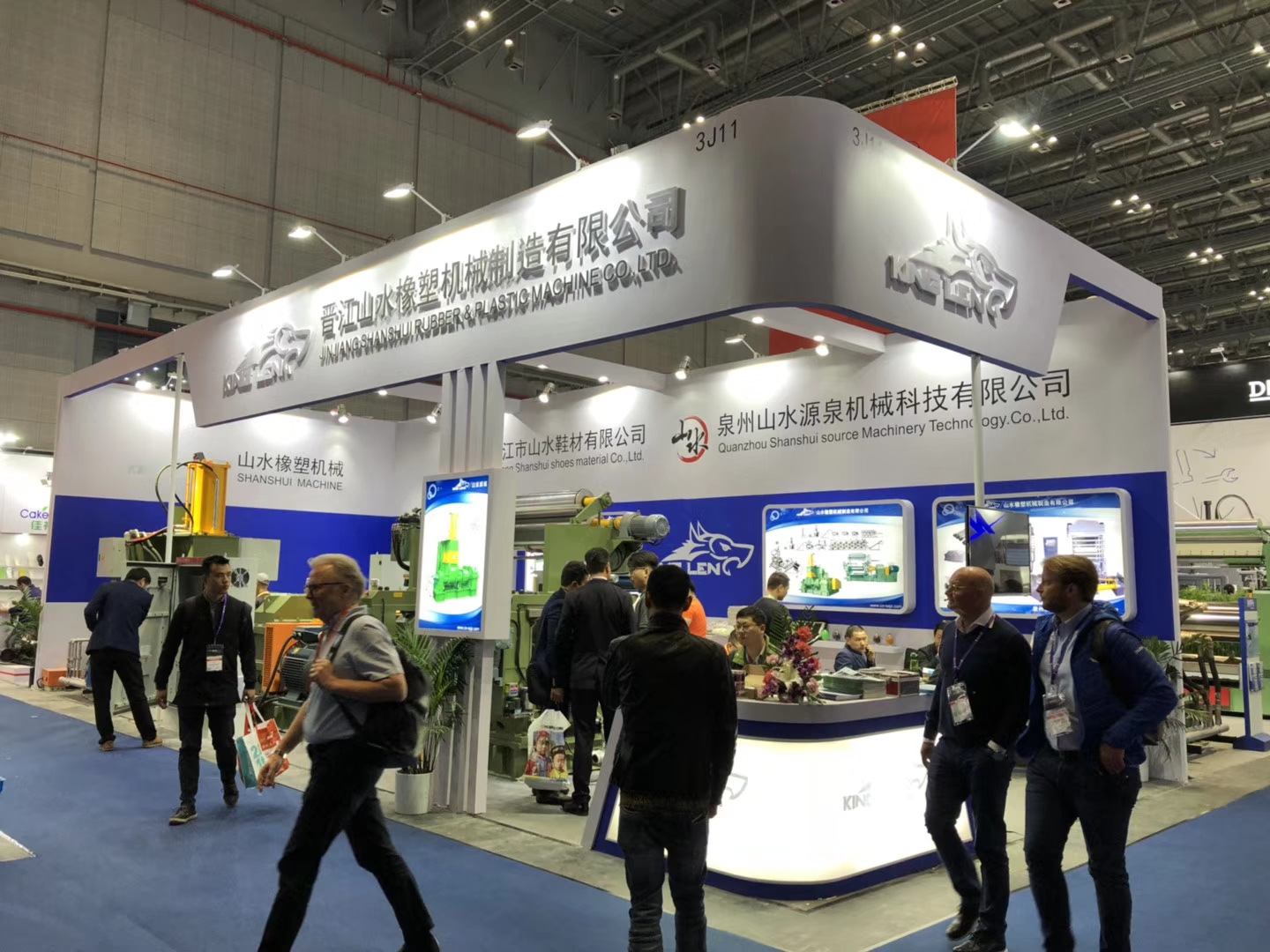 Exhibits: 22 "double shaft, double drive mixer; Mainly used for plasticizing and mixing rubber and plastics.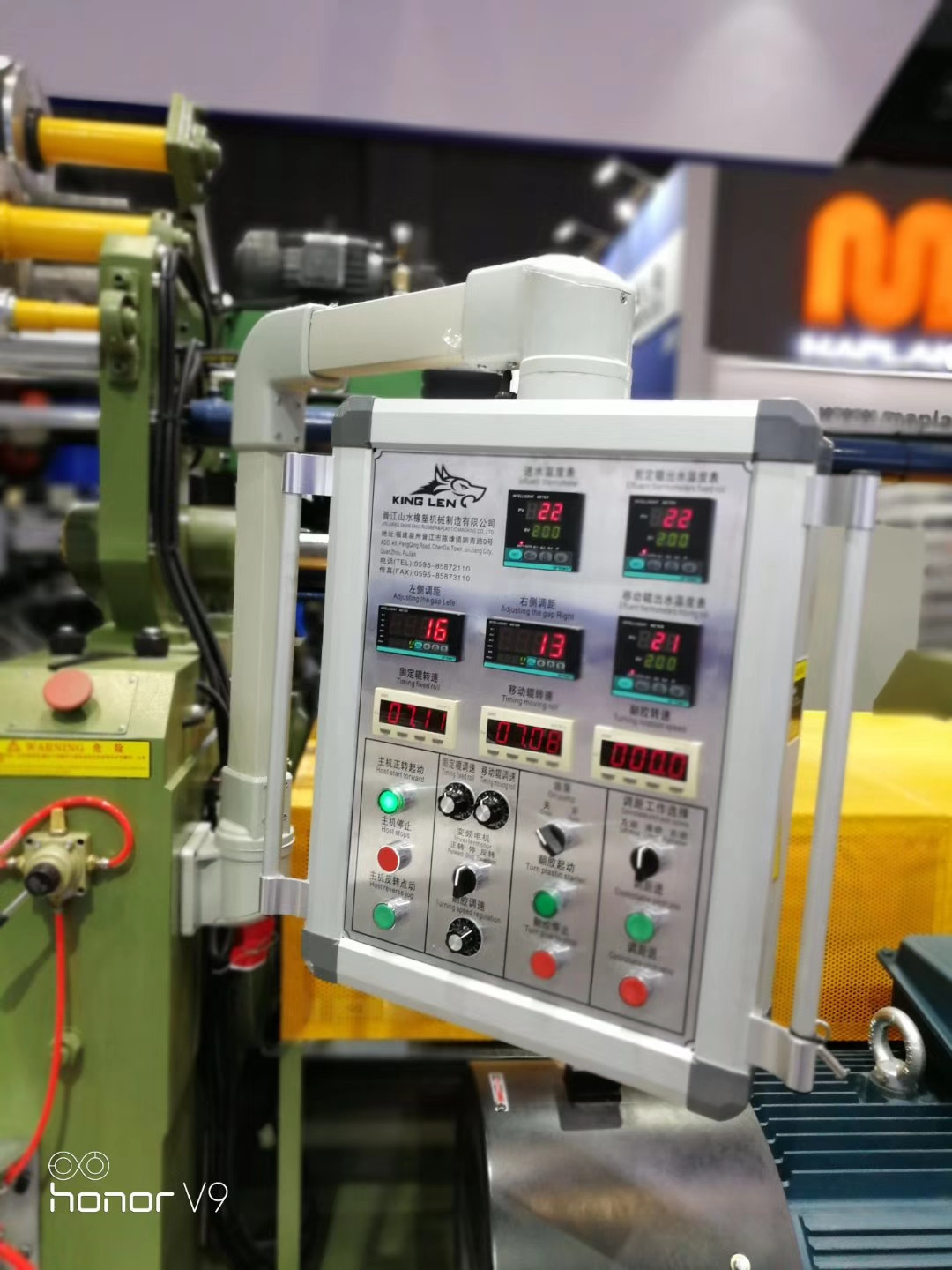 75 liter hydraulic turn-over, direct-connected internal mixer; Used for plasticizing and mixing rubber, plastics and chemical raw materials, also suitable for mixing or kneading viscous materials, suitable for shoe foaming, chemical raw materials, tires, seals, conveyor belt and other rubber and plastic industry.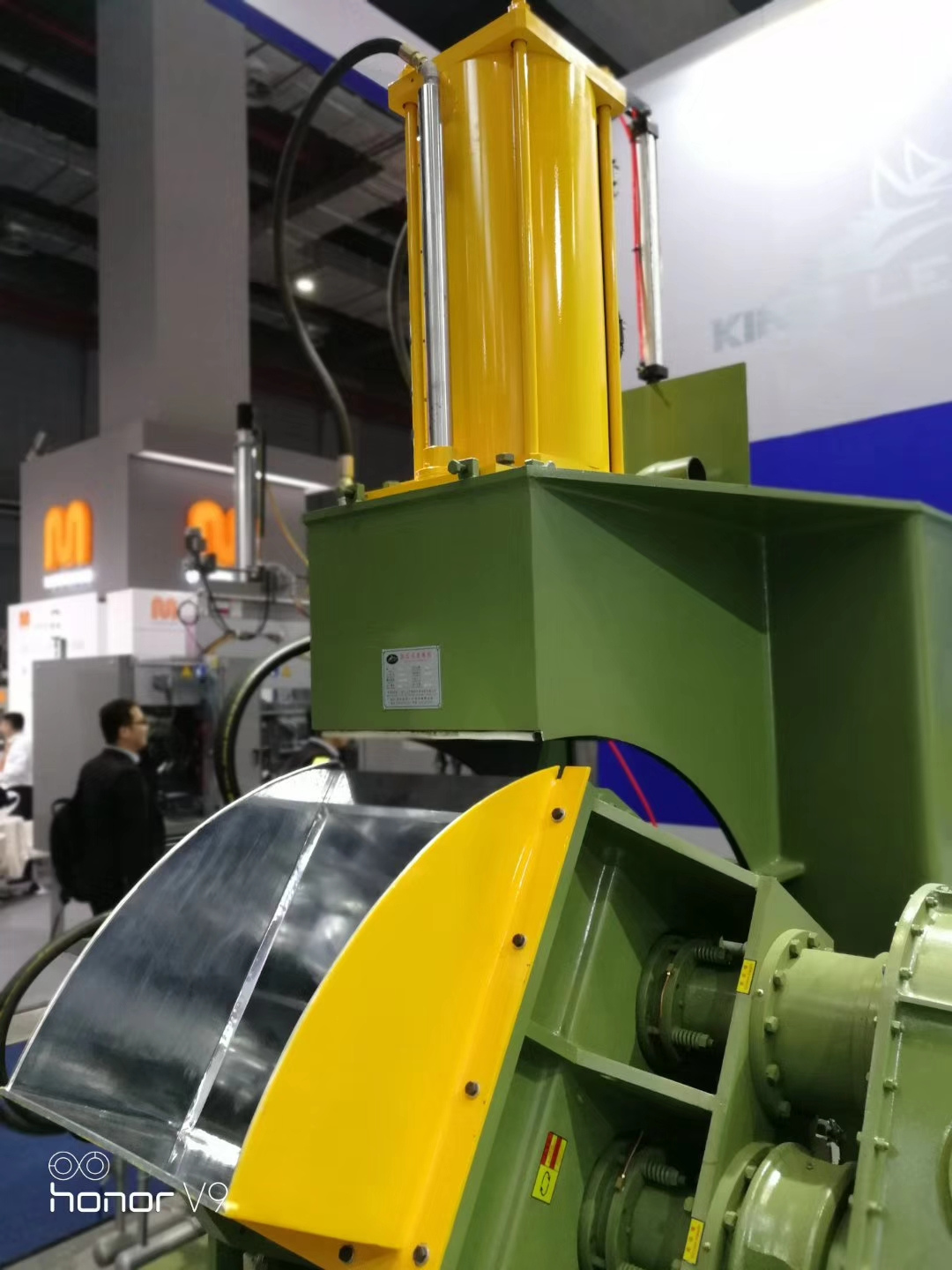 1600T hydraulic foaming machine; It is mainly used for hot pressing vulcanization of EVA, PE foaming board, rubber vulcanization and other industrial rubber products.